A wrongful death is a death that happens due to the negligence, fault, or misconduct of someone else. If your loved one has been killed due to the negligence of another, contact PARRIS lawyers to hold them accountable.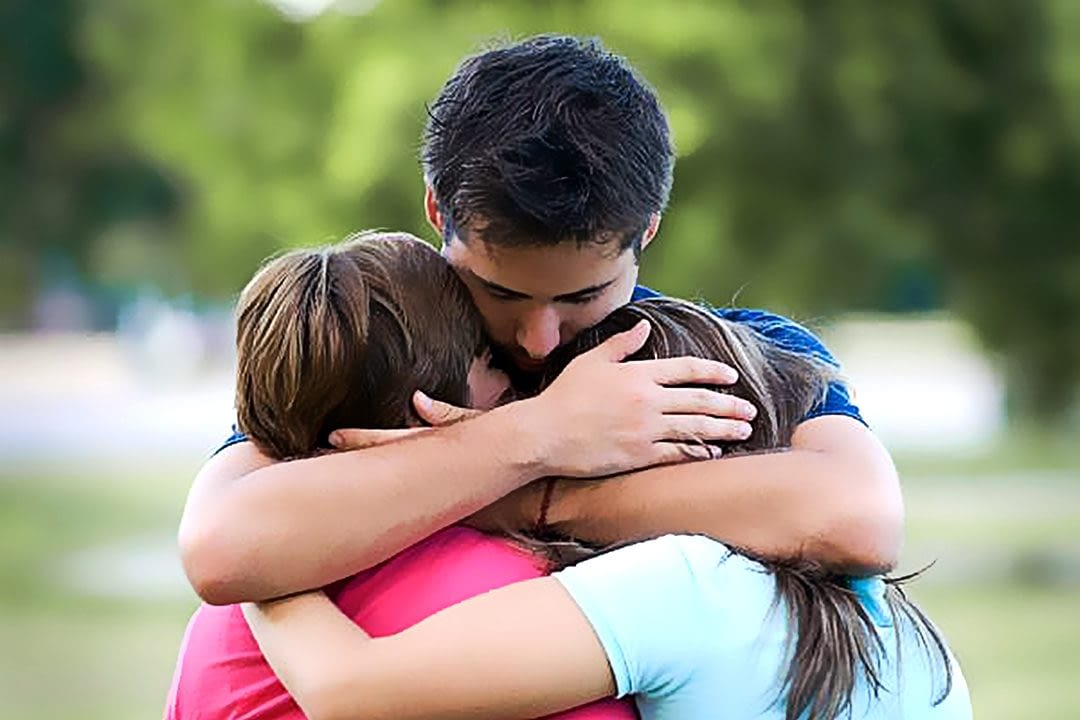 WRONGFUL DEATH DEFINITION
A wrongful death lawsuit is filed when there is negligence, fault, or misconduct of someone else that resulted in the untimely death of a loved one. Hiring an attorney for a wrongful death case is an important first step in helping families heal from the emotional and financial trauma that comes from losing a family member.
While coping with the loss of a loved one is not only extremely difficult emotionally, surviving family members must also cope with the burden of costs related to the death, in addition to the loss of income, support, and companionship that losing a loved one causes. Surviving dependent family members have the right to file a wrongful death lawsuit against the person or company who was responsible for negligently causing the death of the loved one.
After a wrongful death lawsuit has been filed, both parties will conduct an investigation into the circumstances that caused the victim's death. The defendant and its insurance company will try to place the blame on the victim or someone else, and attempt to minimize the monetary value of the victim's life. This can be extremely frustrating for families, who will need to fight back with aggressive wrongful death lawyers on their side. The surviving family's recovery will be based on the cost of medical care for the victim, funeral expenses, lost earnings of the victim, and the loss of the victim's companionship, caring, assistance, affection, and protection.
LANCASTER WRONGFUL DEATH ATTORNEYS
While no amount of money will ever replace the loss of a loved one, it can help restore balance to a family that is suffering and enable the rebuilding of their lives. It also gives the family justice by holding the responsible party accountable.
Wrongful death case results that PARRIS Law Firm has obtained for families include a $4 million wrongful death settlement on behalf of the family of a 21-year-old killed by a drunk driver, and a $2.75 million wrongful death verdict on behalf of the family of an 18-year-old man killed in a car accident.
PARRIS accepts all wrongful death cases on a contingency fee basis, which means that you pay no fees until we win your case. Contact PARRIS lawyers for a free case consultation today.
You'll be surprised by the difference a call can make