Premises Liability Lawyer
Under premises liability law, all property and business owners are responsible for ensuring a safe environment for visitors and guests, under reasonable circumstances, so that injury-causing accidents do not occur on their premises. If you've sustained an injury on someone else's property as a result of their negligence, contact PARRIS lawyers for a free case consultation.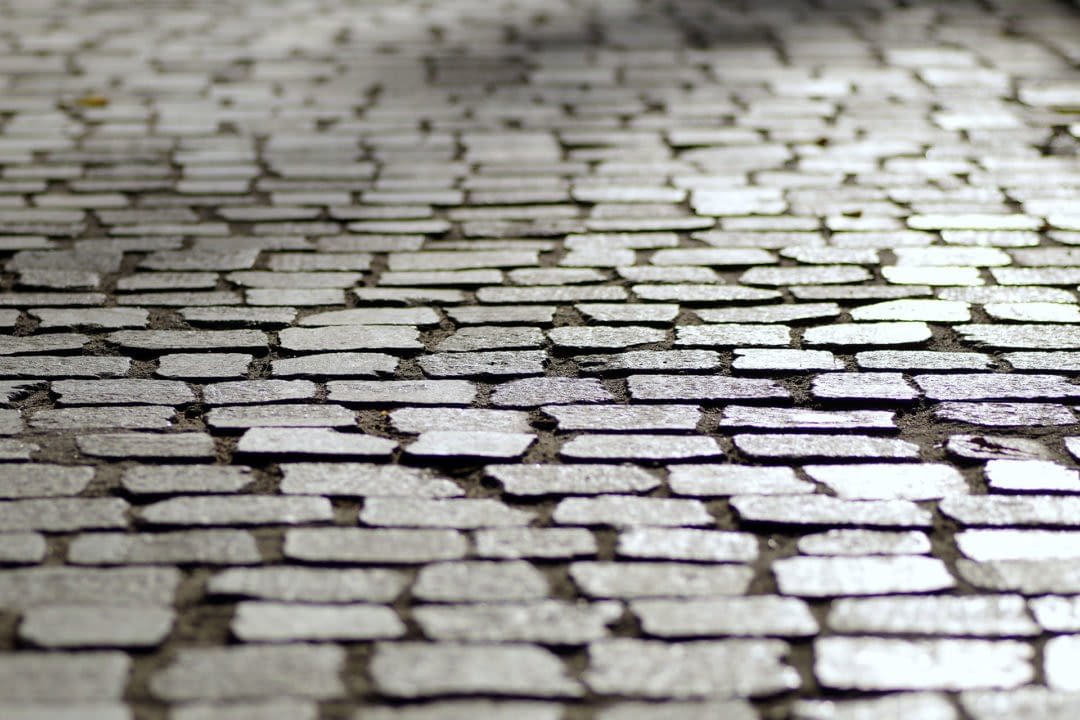 PREMISES LIABILITY LAWSUITS
Premises liability is a legal term for the liability of property and business owners for injuries incurred by others as a result of their negligence in ensuring safe conditions on their property or at their business. In simpler terms, "premises liability" includes all lawsuits related to a person's injury on someone else's property.
In a premises liability lawsuit, the injured victim should prove one or more of the following:
The property owner or manager created the condition that led to injury
The property owner or manager knew of the dangerous condition but failed to prevent it
The dangerous condition existed for long enough that a reasonable property owner or manager would have been aware of the condition and repaired it
The victim's injury was caused by the negligent and unsafe condition of the property
PREMISES LIABILITY LAW: PROPERTY OWNERS ARE RESPONSIBLE
A property owner is legally responsible for adhering to building codes and for maintaining their property so that it does not pose a risk to others. Property owners can be held responsible for injuries caused by hazards indoors (such as structural defects, uneven or slippery flooring, and poor lighting) or outdoors (weather-related hazards, holes, and hard-to-see obstacles).
COMMON TYPES OF PREMISES LIABILITY CASES
Premises liability cases can involve:
Unmarked wet floors
Uneven walking surfaces, such as floors, carpets or sidewalks
Unmarked or broken steps and stairs
Faulty construction and failure to adhere to local building codes
Holes in walking areas
Malfunctioning equipment – faulty automatic doors or elevators
Insufficient security leading to assault and battery
Poor lighting
Negligent maintenance – substances spilled on the floor
Lack of warning signs for any dangerous conditions or dangerous areas
Unsecured items that fall and cause injury
CONTACT PARRIS PREMISES LIABILITY ATTORNEYS
Our attorneys at PARRIS have over 35 years of experience handling premises liability cases. Some of our notable premises liability case results include a $9.23 million settlement for a woman injured by a table that fell over in a hotel lobby, as well as a $5.5 million settlement for a woman who was assaulted due to the failure of a bank to hire adequate security for its business.  If you have been injured as the result of a property owner's negligence, contact PARRIS Law Firm today. We offer free case consultations and guarantee that you will pay no fees until we win your case.
You'll be surprised by the difference a call can make