Electric Scooter Accident Attorneys
As more commuters opt to ride electric scooters throughout California's cities, electric scooter accidents are on the rise. If you've suffered a severe injury in a Lime or Bird scooter accident, call PARRIS electric scooter lawyers. Our Los Angeles electric scooter accident attorneys offer free case evaluations. We'll help you get the recovery you need to get your life back.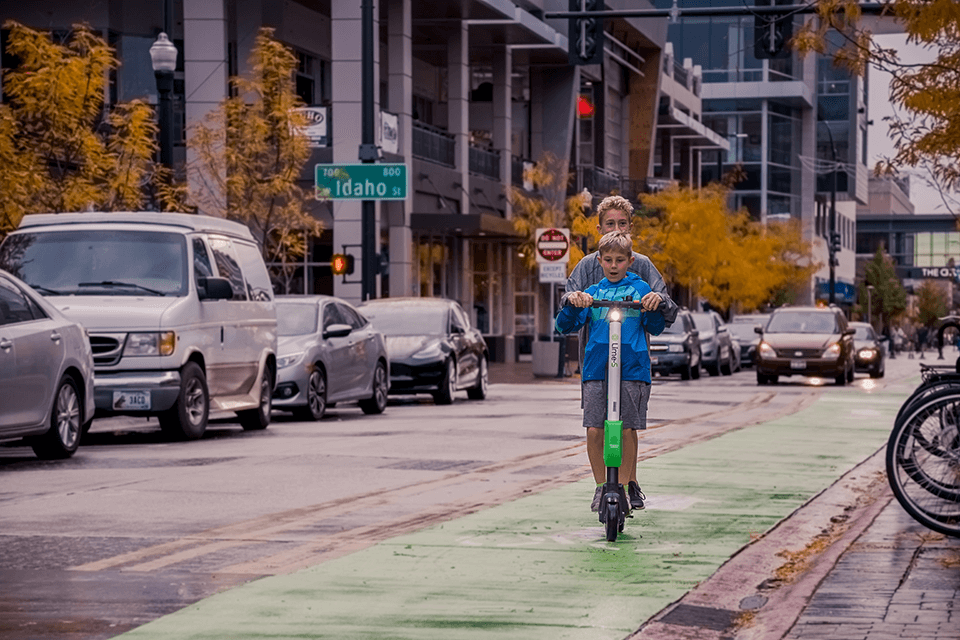 ELECTRIC SCOOTER ACCIDENTS IN CALIFORNIA
In California cities such as Los Angeles and San Francisco, motorized scooter companies such as Bird and Lime have been marketing their electric scooters as an environmentally friendly and convenient way to make short trips in city areas. While electric scooters may be fun and eco-friendly, many riders are inexperienced or unfamiliar with operating the scooter, increasing the risk of accidents. If a scooter rider crashes into a car or pedestrian at top speed—15 miles per hour—the results could be catastrophic. Additionally, many drivers are not accustomed to seeing electric scooters in Los Angeles streets. If a car crashes into an electric scooter rider, both parties could be severely injured.
CONTACT PARRIS ELECTRIC SCOOTER ACCIDENT ATTORNEYS
If you've been injured in an electric scooter accident, call PARRIS accident attorneys. PARRIS attorneys have over 35 years of experience handling accident cases and have won over $1.4 billion for clients. When you hire us, we'll provide you with relentless and expert legal representation and investigation of your scooter accident case. Contact PARRIS for a free accident consultation today. You will pay no fees until we win you the maximum legal compensation you deserve.
CALIFORNIA SCOOTER LAWS
To help make scooter riding safer for riders, the California Vehicle Code has specific requirements for motorized scooter riders. Among other things, they must:
wear helmets (both minors and adults)
have a valid driver's license
not carry passengers
not carry packages that prevent them from keeping at least one hand on the handlebars
not ride on sidewalks
leave scooters laying on their sides.
As an electric scooter rider in California, it is important to adhere to these rules to not only ensure your own safety, but also to limit any potential liability you may be accused of for not complying with the law.
You'll be surprised by the difference a call can make