California has strict liability laws regarding dog bites and dog attacks that cause injury. This means there are specific but limited facts that dog bite victims must prove in order to obtain recovery for their injuries. If you've been bitten or attacked by someone else's dog, seek immediate medical care and contact PARRIS dog bite attorneys for a free case consultation.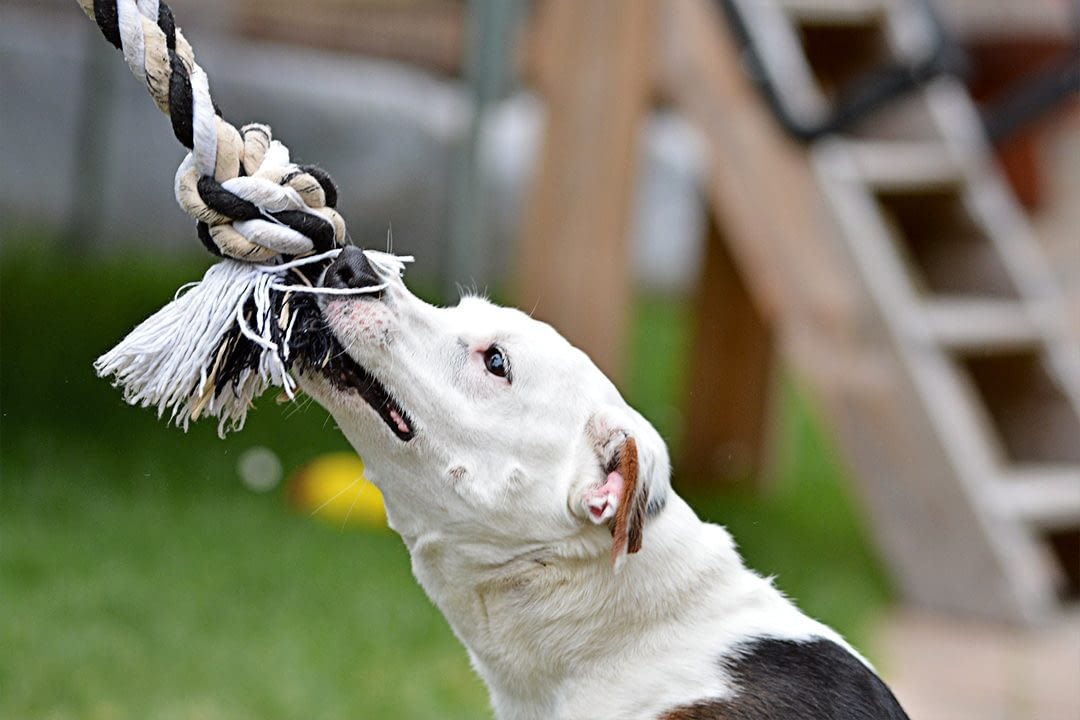 As harmless and friendly as dogs usually are, our unfortunate reality is that dog bite attacks are on the rise. These attacks can cause distress, injury, and death.  Dogs that attack others are oftentimes neglected, abused, or have inattentive owners, which is never an excuse for the injury or death caused to others. Children and infants are the most vulnerable to injuries caused by dog bite attacks.
YOU PAY NO FEES UNTIL PARRIS WINS YOUR DOG BITE INJURY CASE
Dog owners may try to avoid liability by claiming the victim provoked the dog to attack or that the victim was trespassing on their property. PARRIS lawyers have been fighting for the rights of dog victims for over 35 years, and will utilize investigators, medical experts, and a full team of support staff in providing dog bite victims the relentless and expert representation in court that they deserve. We handle all dog bite lawsuits on a contingency basis, which means that you pay no fees until we win your case.
CALIFORNIA DOG BITE LAWS: STRICT LIABILITY
In California, dog owners are held "strictly liable" for damages caused by their dogs. This means that in order to recover, dog bite victims simply need to prove (1) that they were bitten, (2) that they were not trespassing on the property where they were bit, (3) that the defendant owned the dog, and (4) that the dog bite caused injury to the victim.
The burden is on the dog owner to make sure that all dog attacks are prevented by properly training and restraining their dogs. Dog owners will not be let off the hook by arguing that their dog had never attacked anyone before or that the owner was unaware of the animal's capacity for violence.
Dog bite lawsuits can also be brought on grounds of negligence, which could include allowing the dog to roam off-leash, or putting dog bite victims in harm's way.
You'll be surprised by the difference a call can make