If your employer is not paying you all wages that you are entitled to, including overtime wages, payment for missed meal and rest breaks, and wages for time worked "off-the-clock," you may have an unpaid wages lawsuit. Contact PARRIS work lawyers for a free employment case consultation today.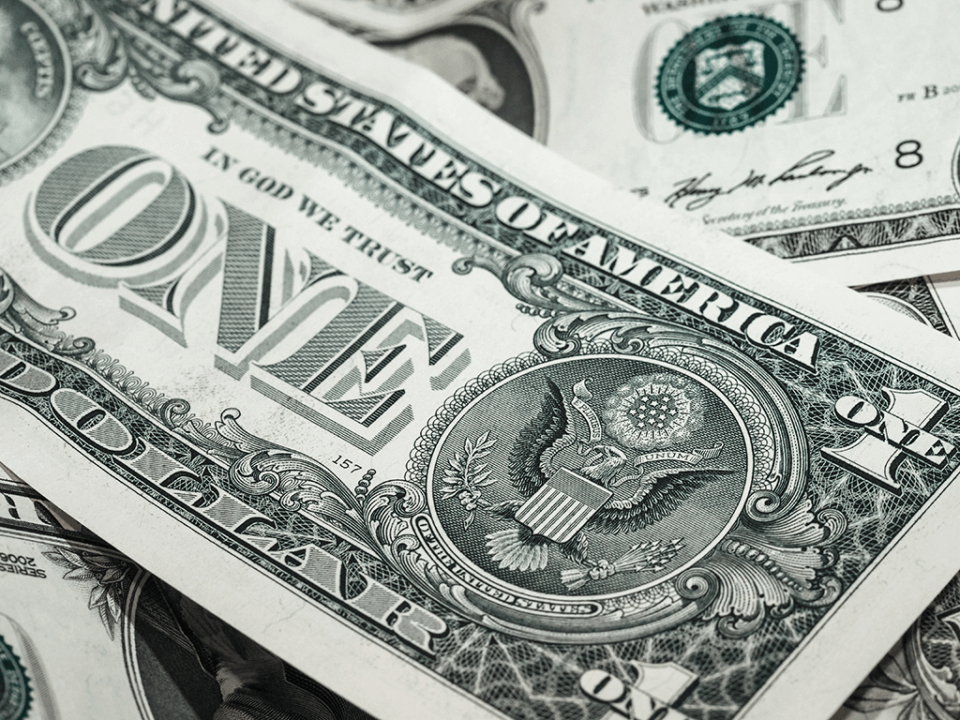 Wage Rights & Unpaid Wages Claims
You have a right to be paid for every minute you work. If you believe that you are not being paid all of your wages earned, contact PARRIS employment attorneys to learn more about your rights in the workplace. PARRIS has won over $500 million for employees against their employers in the last 35 years.
TYPES OF CALIFORNIA WAGE AND HOUR LAW VIOLATIONS
The California Labor Code governs workers' rights in employment. The most common types of employer wage and hour violations in the workplace are:
Failure to pay correct overtime wages
Failure to pay the city, county, or state minimum wage, whichever is highest
Failure to provide meal and rest breaks, as well as payment for missed meal and rest breaks
Failure to pay for time worked while not clocked in, or "off-the-clock" work
GET PAID FOR EVERY MINUTE YOU WORK
A unanimous 2018 California Supreme Court decision, Troester v. Starbucks Corporation, reaffirmed that employees must be paid for every single minute they work off-the-clock, no matter how small the task. In this case, the employee spent a few minutes every night performing closing duties and walking coworkers to their cars after clocking out of his shift. Although these tasks seem minor, the Court determined that even just a few minutes of off-the-clock work every day can really add up, and the employee should be paid for them.
Some common types of off-the-clock duties performed before and after clocking in and out can include: completing business location opening and closing tasks, putting on and taking off protective gear, powering computers and other equipment on and off, and driving from one work location to another location before clocking in, among other duties. Employees who perform these duties off-the-clock have a right to be compensated.
MISCLASSIFIED EMPLOYEES ARE COMMON
Some employees are considered exempt from the California requirements to pay overtime wages and receive meal and rest periods. These employees are typically paid on a salary basis and must engage in work that is primarily intellectual, managerial, or creative, among other factors.
In order to avoid paying wages, many employers will wrongly misclassify their employees, who are oftentimes performing the same duties as other hourly workers, as salaried exempt. As a result, these workers must work long hours without receiving just compensation for their work, in addition to appropriate meal and rest periods throughout their shifts.
START YOUR FREE CONSULTATION WITH PARRIS EMPLOYMENT LAWYERS
The employment lawyers at PARRIS often go head-to-head against large corporations on behalf of their clients who have faced wage violations. In the past 35 years, PARRIS has recovered over $500,000 million for employees all across the country. If your employer is not paying you for every minute of your hard work, call us today for a free consultation. We take all workplace cases on a contingency basis – which means you pay no fees until we win your case.
You'll be surprised by the difference a call can make