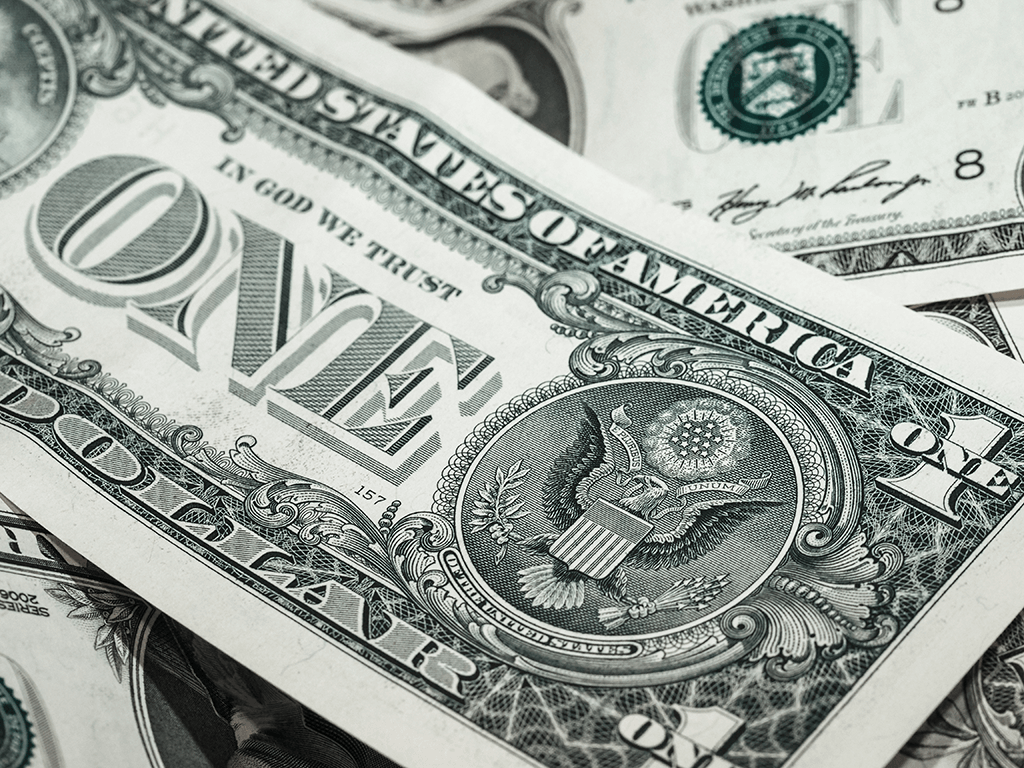 Employment law covers a broad array of workplace issues, including:
Visit each of our employment law pages to learn more about our labor practice areas.
No Win No Pay Employment Lawyers
When you or a loved one have suffered in the workplace at the hands of someone else, don't let this injustice stand. Call PARRIS for a free employment case consultation.
With us, you pay no fees until we win your case. When you hire us, you'll never pay a cent in out-of-pocket legal fees. Don't wait—get justice today.
You'll be surprised by the difference a call can make