Now that the Woolsey Fire is 100% contained, Los Angeles and Ventura County residents are heading back to their homes and businesses to assess the damage caused by the area's largest wildfire. The aftermath of the Woolsey Fire is severe: hundreds of homes were destroyed, many parks and hiking trails are closed indefinitely, and numerous rehabilitation centers were destroyed or damaged. Multiple filming locations and historical sites were also directly affected, such as Paramount Ranch, Peter Strauss Ranch, the former Reagan Ranch, and the mansion where The Bachelor/Bachelorette are filmed. In addition, the fire has caused three known deaths, and many animals were affected and had to be evacuated to nearby Zuma Beach, where they were tied to poles and lifeguard stations.
The fire broke out around 2:24 p.m. on November 8, 2018, near the Santa Susana Field Laboratory in the Santa Susana Mountains above Simi Valley. By the third day, over 3,000 firefighters were deployed to contain it. It spread through Agoura Hills, Calabasas, and all the way to Pacific Coast Highway in Malibu. The Malibu fire forced students at Pepperdine University to shelter in place because the only way to get out of the area was to use a backed-up Pacific Coast Highway.
The combination of dry landscape, lack of rain, and the Santa Ana winds made the flames spread quickly. Not only did the National Weather Service issue a Red Flag Warning for the fire-prone weather on November 7, the California Department of Forestry and Fire Protection also issued a news release on the same day warning residents of the dangerous weather conditions.
As the fire continued to rage on November 12, Southern California Edison (SCE) issued a preliminary report to the California Public Utility Commission stating that one of its electric substations near the fire ignition point suffered an outage just a few minutes before the fire started.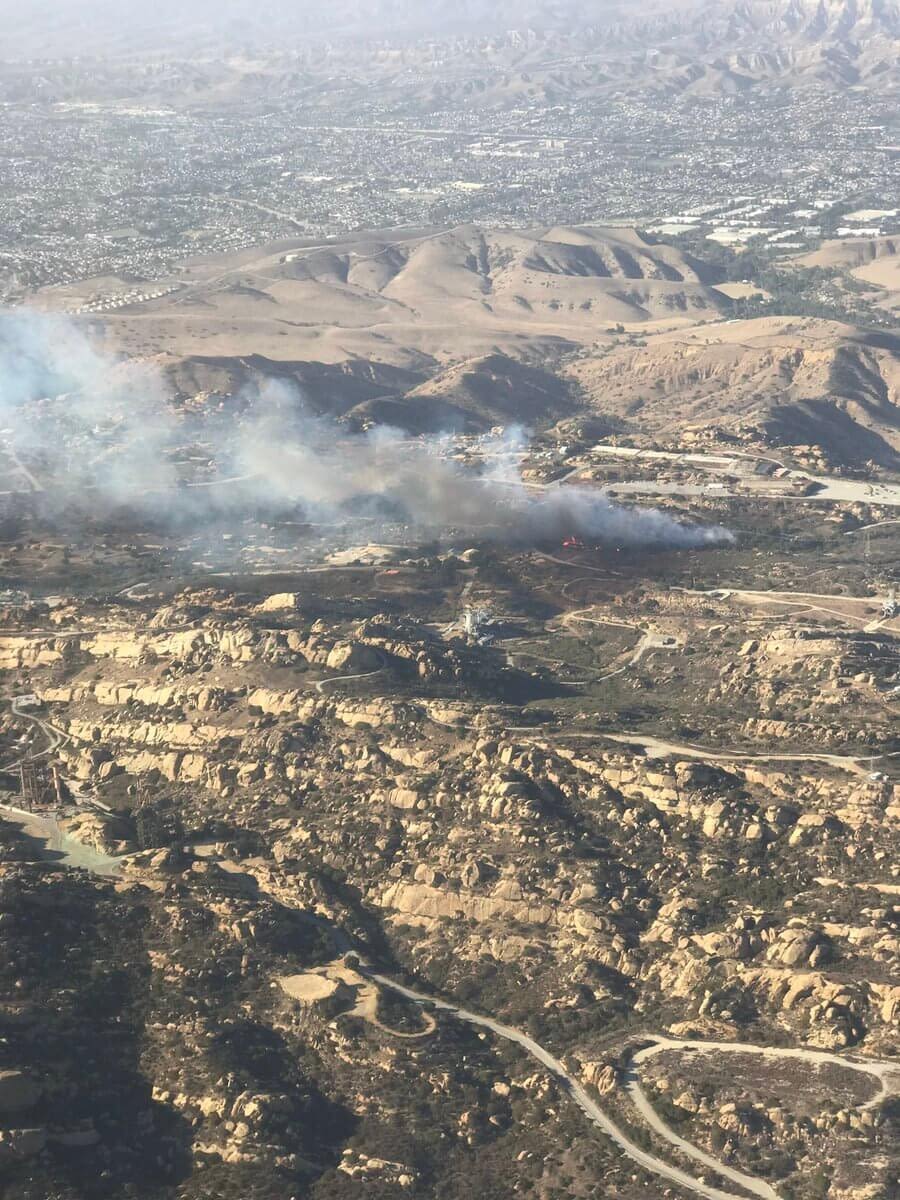 This report clearly suggests that the Woolsey Fire's cause is linked to Southern California Edison's negligence. SCE was required to pay attention to weather conditions and maintain electrical infrastructure and nearby vegetation. Yet, the company had known for decades that its equipment was outdated and improperly maintained.
Edison's negligence has caused millions of dollars of irreparable damage. On behalf of the affected residents, PARRIS has filed the first class-action lawsuit against Southern California Edison for its role in the Woolsey Fire's cause.
At PARRIS, we know how devastating it is to have lost everything, and we also know how overwhelming it can be to navigate a fire insurance claim. We are representing victims of the Woolsey Fire. If you or someone you know was affected, call PARRIS for a free fire insurance case evaluation today.