Khail grew up a lawyer. He spent each night discussing the law and legal theory with his family at the dinner table. So it was only proper that he continue his studies at Pepperdine Law School. While still in school, Khail began his legal career at the Van Nuys City Attorney's Office working cases of Driving Under the Influence and sex crimes. Throughout his tenure, he not only was the only law clerk to try cases to verdict but he also never lost a trial. Khail went on to graduate from Pepperdine Law School as a member of the dean's list and joined his family in the practice of law. He is a member of MENSA, the largest and oldest advanced IQ society in the world. Khail works in the firm's personal injury department, handling catastrophic injuries and products liability.
Ready to work with our team?
Press the button at the right to schedule a free consultation today
Proin sapien ipsum, porta a, auctor quis, euismod ut, mi. Ut tincidunt tincidunt erat. Fusce ac felis sit amet ligula pharetra condimentum. Integer tincidunt. Vestibulum suscipit nulla quis orci.
Aenean commodo ligula eget dolor. Phasellus consectetuer vestibulum elit. Integer ante arcu, accumsan a, consectetuer eget, posuere ut, mauris. Etiam imperdiet imperdiet orci. Praesent congue erat at massa.
Cum sociis natoque penatibus et magnis dis parturient montes, nascetur ridiculus mus. Pellentesque commodo eros a enim. Vestibulum facilisis, purus nec pulvinar iaculis, ligula mi congue nunc, vitae euismod ligula urna in dolor. Aenean viverra rhoncus pede. Vivamus laoreet.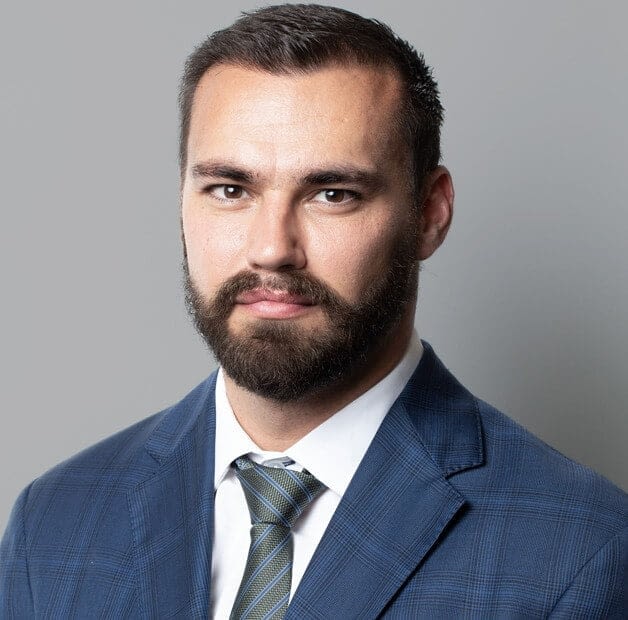 Honors & Awards
Contributions
Bar Admission
Education
Honors & Awards
The Alan Shore Award
Dean's List
Member of MENSA
Contributions
Bar Admission
Education