Like the lion, we fight fearlessly for you.
We invite you to learn more about our team of top-notch attorneys below.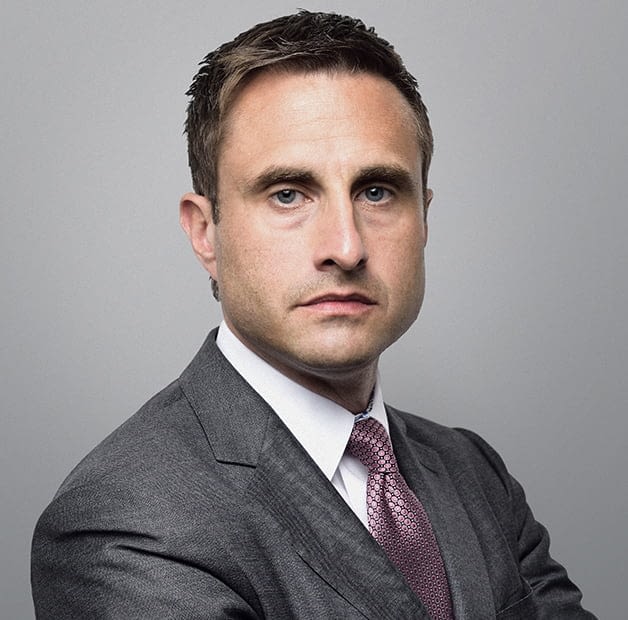 Alex joined the Parris Law Firm two years out of law school in 2007 and he was made partner at the firm in 2012.  Alex has a diverse practice, including Personal Injury and Wrongful Death, Insurance Bad Faith, and Class Action litigation.  Alex has been a Southern California Super Lawyer since 2019 and was a "Rising Star" from 2012 to 2018.  Alex has achieved seven- and eight-figure jury trial verdicts.  Courts all over the country have appointed Alex as Lead Class Counsel in class action cases.  All told, Alex has obtained over $500 million in verdicts and settlements for PARRIS clients.
Alex speaks frequently to large groups of lawyers at Continuing Legal Education seminars throughout the country.  He speaks on taking effective and trial-focused depositions, all aspects of trial practice and – using and applying what he has learned from firm founder R. Rex Parris – applying cognitive science to the creative practice of law.
Alex is on the Board of Advisors at Pepperdine University School of Law and was a faculty member at the Law School, where he taught "Advanced Trial Practice."
Education
Bar Admission
Honors & Awards
Engagements
Press
Contributions
Results
Education
Juris Doctorate Degree – Pepperdine Law School (2005)
Bachelor of Arts Degree – University of Wisconsin-Madison (2000)
Bar Admission
Honors & Awards
Engagements
Press
Contributions
Results
READY TO WORK WITH OUR TEAM?
Press the button at the right to schedule a free consultation today
You'll be surprised by the difference a call can make